News
Primary
In accordance with KSA 25-3009 a post election audit will be conducted Wednesday August 12th at 1:00 p.m. in the Election Office at the Courthouse on the following races in East Meredith.
Democratic
Federal Race – United States House of Representatives District 1
Republican
State Legislative Race – Kansas house of Representatives District 107
County Race – County Commissioner District 3 – Republican
THE CLOUD COUNTY TRANSFER STATION IS ACCEPTING APPLICATIONS FOR A PART-TIME EMPLOYEE.
DUTIES INCLUDE OPERATING A BACKHOE, TRACKLOADER AND OTHER EQUIPMENT. PLEASE APPLY AT THE TRANSFER STATION AT 1316 NOBLE RD, CONCORDIA, KS, MONDAY - FRIDAY 8 AM-4 PM.
RESULTS OF THE APPRAISER'S MARKET STUDY ANALYSIS FOR 2020
RESOLUTION NO. 2014-7, FLOODPLAIN MANAGEMENT REGULATIONS:
CLOUD COUNTY WIND FARM FUNDS APPLICATION INSTRUCTIONS "CLICK HERE"
CLOUD COUNTY WIND FARM FUNDS APPLICATION FORM "CLICK HERE"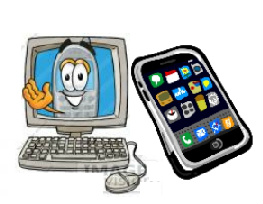 CONCORDIA IN THE KNOW!
Please sign up at:
TEXTCASTER
Get up-to-the-minute alerts for new items, recreation, and emergency and weather warnings!