Welcome to Cloud County, Kansas
Explore this site to learn about Cloud County offices, departments, and services and as a resource for Cloud County residents and visitors. We are presently in the process of updating this Site. If any errors are noticed or if there are Items you would like to see included, please send an email to This email address is being protected from spambots. You need JavaScript enabled to view it. .

Cloud County is located in North Central Kansas and is named in honor of Colonel William F. Cloud. Founded on March 27, 1867, its county seat and most populous city is Concordia.
RESULTS OF THE APPRAISER'S MARKET STUDY ANALYSIS FOR 2019
These codes apply to all rural areas of the county concerning Waste Water Treatment or Private Water Supplies.
RESOLUTION NO. 2014-7, FLOODPLAIN MANAGEMENT REGULATIONS:
CLOUD COUNTY WIND FARM FUNDS APPLICATION INSTRUCTIONS "CLICK HERE"
CLOUD COUNTY WIND FARM FUNDS APPLICATION FORM "CLICK HERE"
Cloud County is Seeking an Emergency Preparedness Director
Click here for Position Discription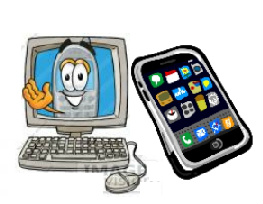 CONCORDIA IN THE KNOW!
Please sign up at:
TEXTCASTER
Get up-to-the-minute alerts for new items, recreation, and emergency and weather warnings!